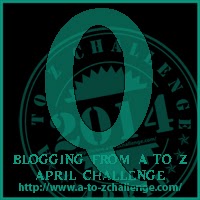 I like quests. I do a lot of them when I play MMOs (online games with other people). In fact, those gaming quests probably influenced my writing. Each book and story I've written has quests/mysteries to solve. But there are other influences as well.
I particularly love reading books that have group quest story lines. The Lord of the Rings hooked me on those when I was back in college. There's just something about a bunch of diverse people banding together to accomplish a goal that appeals to me. Judging by the popularity of group quest books, I'm not alone in my love affair with them. To name every one of those books/series that I've read and loved would take forever. Suffice it to say there have been hundreds.
One of the more recent ones that caught my attention is Robin Hobb's Rain Wilds Chronicles. That has the added attraction of dragons, so it's a double win for me.
So whether I'm reading about them or actually doing them in a game, quests have a special place in my heart.
What will Monday's word be? Come back for the letter "R" in the challenge.
Be sure to check out the rest of the cool blogs in the challenge!  A to Z Challenge.