Fun Times Ahead in NYC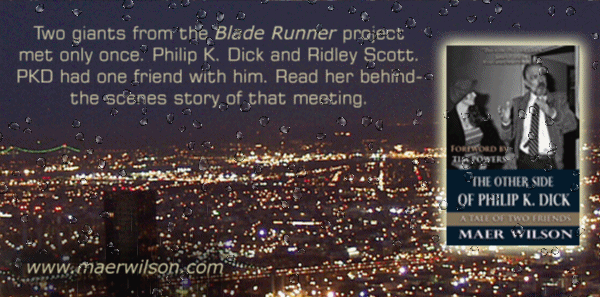 Please Join Me!
I'm so thrilled to be a guest at Reel Talks with Scott Adlerberg at Bryant Park in Manhattan. I'll be chatting about Philip K. Dick and Blade Runner. Of course this all ties in with the upcoming release of Blade Runner 2049. I'm scheduled to appear on Monday, July 31, 2017 at 12:30 PM – 1:45 PM.
Here's the link to the Reel Talks event: http://bryantpark.org/events/2017/07/31/reel-talks.
Hope to see you there!