New Release!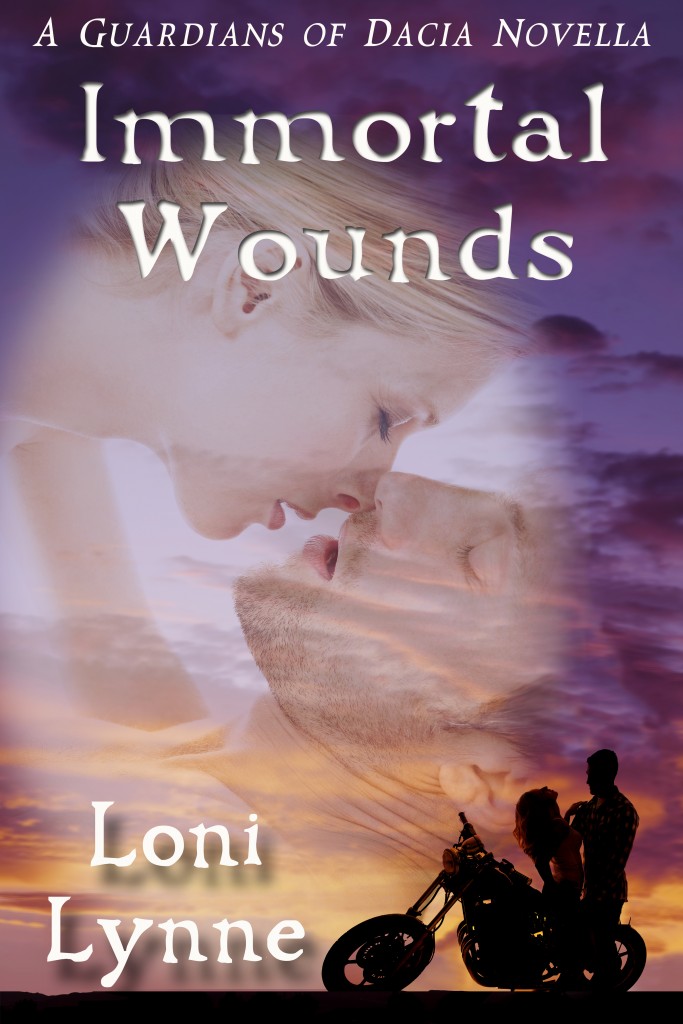 Immortal Wounds
Ain't No Sunshine When She's Gone…
Vietnam never stopped for Mike Linder—and it never will. As an immortal being, Mike is doomed to face his issues of Post-Traumatic Stress Disorder he suffered in combat for eternity. The darkness in the seventy year old vampire is swept away by the sweet spirited Christina Johnston who he is called upon by his boss to protect from clan enemies. But keeping his sunshine around would only lead to extinguishing her light, permanently.
His Sunshine…His Only Sunshine…
Tina Johnston always believes the glass is half full. The eternal optimist, she wants to help Mike find the peace from his horrors of war and she believes she's the one to give it to him. Unfortunately, Mike won't let her. Haunted by his past and suffering terrors mixed with his present, is she strong enough to endure his tortured past? Can she heal his Immortal Wounds?
Rated R—Language, graphic combat scenes, spicy sex.
You can buy Immortal Wounds at

Loni Lynne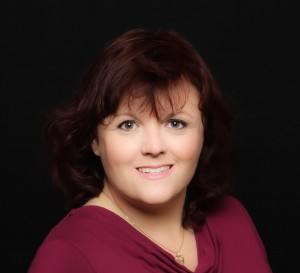 Born in north-central Michigan, Loni Lynne still loves the quiet woods, lakes and rivers in Otsego County and the Victorian era bay side houses of Little Traverse Bay. But after decades of moving around the country as a child and twenty-five years of marriage to her personal hero, she calls western Maryland her home.
Serving in the United States Navy didn't prepare her for the hardest job ever, being a stay at home mom, to her two wonderful daughters. After years of volunteering as a scout leader, PTA officer, and various other volunteer positions, all while still writing snippets of story ideas, her husband decided it was time for her to put her heart to finishing a story. He gave her a laptop, portable hard drive and his blessings to have a finished manuscript, ready to be sent out to the masses in one year. He created a writing monster.
The Guardians of Dacia series can be found at these links:
You can follow Loni at these links:
Want to receive updates on future novels in The Guardians of Dacia series? Sign up for Loni's newsletters at http://www.lonilynne.com/mailing-list.html