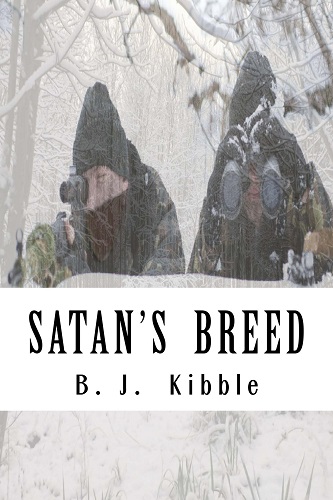 Satan's Breed
Joe Carlisle works for a specialist police unit and believes he's on a straightforward stakeout to mark an Arab terrorist for an SAS 'Kill Team', but a massive explosion obliterates the target.
Chaos ensues. Cops massacred in a police station. Joe's girl and colleague kidnapped. His boss severely wounded, and a CIA team cut to shreds in an ambush on a London street in broad daylight.
Joe has to find out what's happening and fast, deal with it, and get his girl back. In the toughest fight of his life, he takes on friend and foe alike in a desperate race against time.

B.J. Kibble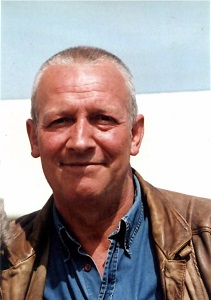 From a family background steeped in law enforcement and military history, B. J. Kibble followed the tradition and served as a police officer. During the course of his duty he walked unscathed from the epicenter of a devastating IRA bomb.  His ruling passion has always been for the written word and of sharing that zeal with those who love to be gripped by a damn good story. Other thrillers by this author include: Chasing the Wind, Dry Rain, Legion, and Cries from The Grave.
You can buy Satan's Breed at Amazon and Amazon UK.
You can follow B.J. at these links: