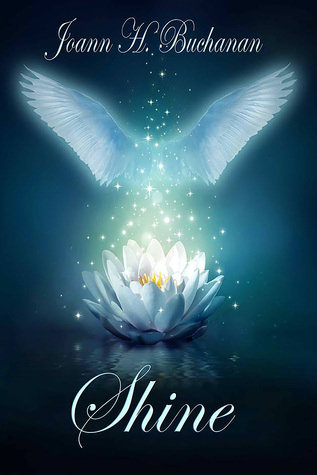 Shine
"Light shines through the darkest cloud."
Angels are all around us, they get drunk off espresso, wear clothes like normal human beings and yes even have families like the rest of human society.
These were just a few of the things Elizabeth was about to learn.
Photographer and graphic artist Elizabeth is out in the middle of the country taking pictures of a cloudy sky when she witnesses and angel descend through the rays of light penetrating the clouds in the sky. Shocked, she passes out. Upon awakening, Elizabeth sees Samuel kneeling next to her calling her name with a voice so pure she's sure it isn't real. Samuel pops in and out of her life, confusing her as to what's real and what isn't. Slowly, Elizabeth gets him to admit he's an angel and the two of them fall in love, but there's a price to be paid for falling in love with an angel. Will their love be strong enough to fight against the darkness that surrounds them?
You can buy Shine at these retailers:

Joann H. Buchanan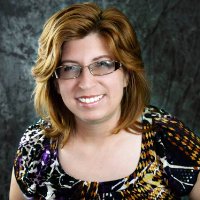 Joann H. Buchanan is a mother of five children, and has a wonderful husband who supports her passion for the written word. She owns a small audiobook company named Empire voices. Empire Voices creates audiobooks. You can stop off at www.empirevoices.com for more information.
Her upcoming releases include Shine, After Dark book 3 in The Children of Nox series, and Empires Lost book 1 Keleigh.
She is in two anthologies, Horror in Bloom and Hidden in Your World.
You can follow Joann at these links: