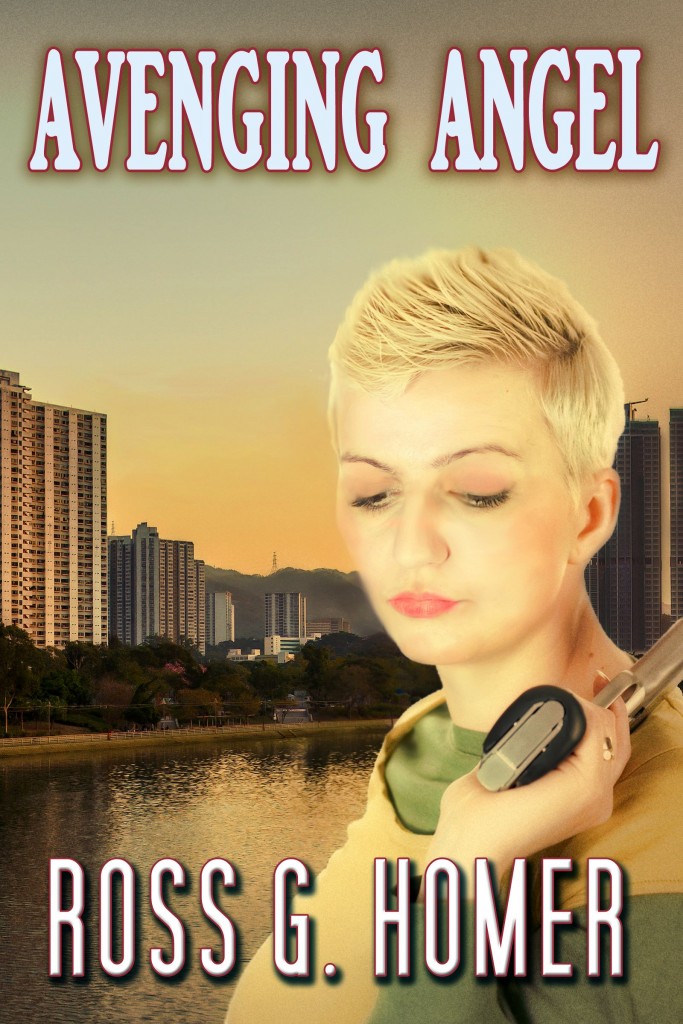 It's a pleasure to reveal the new cover of Avenging Angel by Ross G. Homer! This is another awesome M. Joseph Murphy cover.

Avenging Angel
One arm in her coat, Sara Sutherlin is about to pull her condo door closed to go look for her husband Kyle, who left hours ago. The shrill ring of her intercom stops her in her tracks.
She picks up the receiver. "Yes?"
"Ma'am, we're with the Miami police department. May we come up?"
She freezes into numbness while she listens to the elevator hum as it rises to the thirtieth floor.
Her floor.
"Mrs. Sutherlin?"
"Yes."
Shortly after, Sara Sutherlin's world collapses and forever changes in a way she never in her wildest dreams imagined.
Avenging Angel is coming soon!

Ross G. Homer
Ross G. Homer is a photographer and writer. He rides mountain and road bikes and loves to to free-style cross country ski, hike and, on occasion, go camping. He's probably one of only three Alaskans who don't hunt or fish.
You can find Ross at these links: