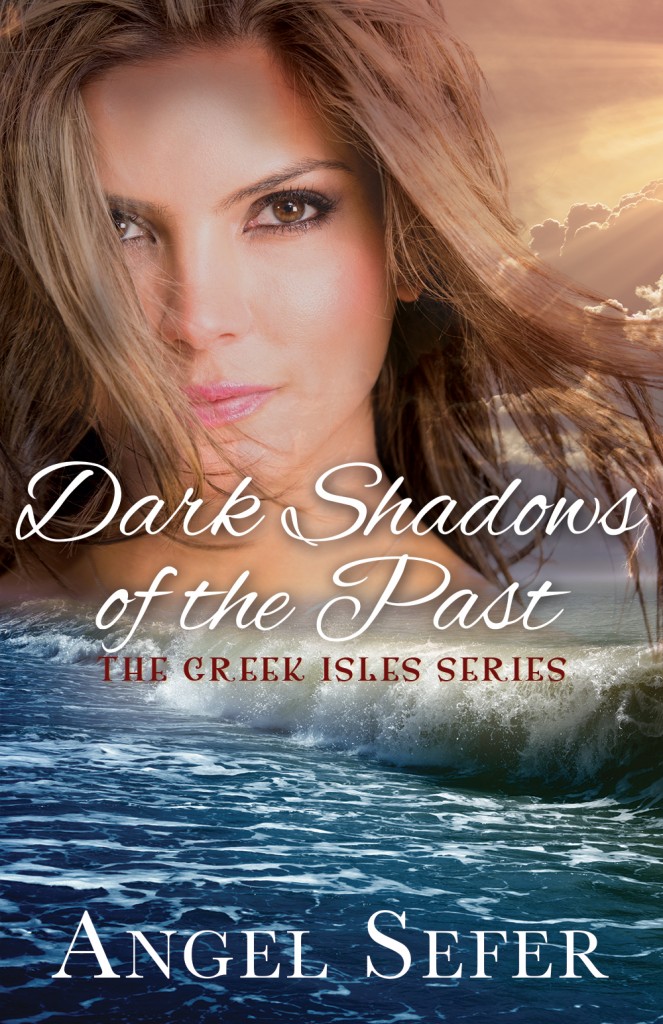 Dark Shadows of the Past
A deadly conspiracy…
Stunning jewelry designer Christina Connors wakes up laying on a freezing hard surface surrounded by spine-chilling darkness. Realizing she is dumped in an alley next to a dead body, she searches her mind for answers of how she got there but it's terrifyingly blank. As the fog lifts, memories of dreadful events come crashing down on her.
A secret identity…
Christina finds herself caught in a deadly game of conspiracy, murder, and vengeance. She must discover how to play the game while concealing her real identity as Sophia Rosetti, the daughter of Mafia lord Paolo Rosetti.
Love or betrayal…
Seductively handsome police detective Dan Mallory takes over Christina's case and vows to protect the feisty enchantress. But when her real identity is revealed, the betrayal is mind blowing. Who is Christina really? Is she the innocent victim running for her life, or is she a deceitful charmer who stole his heart and led him into a conspiracy that could cost him not only his job but also his life.
Dark Shadows of The Past is the fourth novel in The Greek Isles Series. Dazzling Christina is caught in a deadly game of conspiracy, murder, treachery, and vengeance while desperately trying to conceal her real identity. Seductively handsome police detective Dan puts his job and life on the line to protect this feisty enchantress from the threat hovering over her. The non-stop action and steamy romance unfolds in Atlanta, the Blue Ridge Mountains of Northern Georgia, and the island of Cephalonia—the fascinating setting of "Captain Corelli's Mandolin" in the amazing aquamarine waters of the Ionian Sea. Dark Shadows of The Past will be available Spring 2015.

Angel Sefer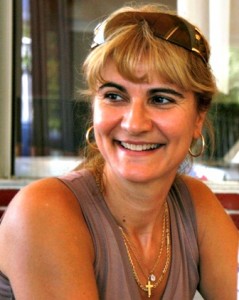 Angel Sefer was born in Athens, Greece, and has studied and worked on both sides of the Atlantic. She holds a degree in Economics and divides her time between the corporate world and her true passion: reading and writing mystery romance novels, full of heart-racing action, suspense, twists and turns, and breathtaking romance.
Angel is an award-winning, bestselling author, a blogger, and a member of ASMSG, WLC, and several other writers groups.
She lives in Athens, Greece, with the two loves of her life—her son and her husband.
You can find Angel at these links:
Website:  http://www.angelsefer.com
Blog:  http://www.angelsefer.blogspot.com
Facebook:  http://on.fb.me/Vq75eu
Twitter:  https://twitter.com/AngelSefer
Google+ Page:  http://bit.ly/1xau2CE
Google+:  http://bit.ly/13Fa6aU
Amazon Author's page:  http://author.to/AngelSefer
Goodreads Profile:  http://bit.ly/15ePyoE
E-mail:  angelsefer@ymail.com