Cover Reveal
I'm pleased to share the cover for the soon-to-be-released novelette, "Ghost Dancer." The artwork is by Danielle DeVor and the text is by Ida Jannson. This is the third story in the novelette series.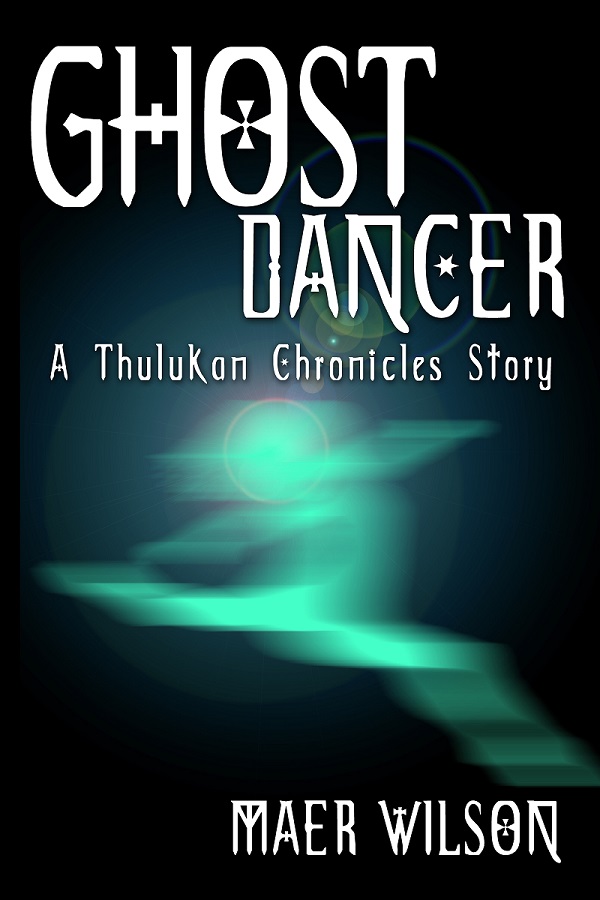 "Ghost Dancer" A Thulukan Chronicles Story
Ten-year-old Danika Samms was going to be a dancer. She was even going to be on TV for a big national contest. Until a serial killer put an end to her dreams. Now her ghost has come to Thulu and La Fi to save her dog from the killer. La Fi is a medium and Thulu is a finder and together they find justice for the dead.
The detectives take the case, but they find more than a lost pup. They discover a heartbreaking secret and a seasoned killer already on the prowl for his next victim. And this time their walk on the darker side of the paranormal puts their own lives at risk.
"Ghost Dancer" is the third novelette from The Thulukan Chronicles.
"Ghost Dancer" will be available at Amazon.