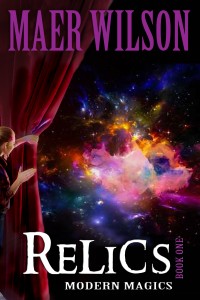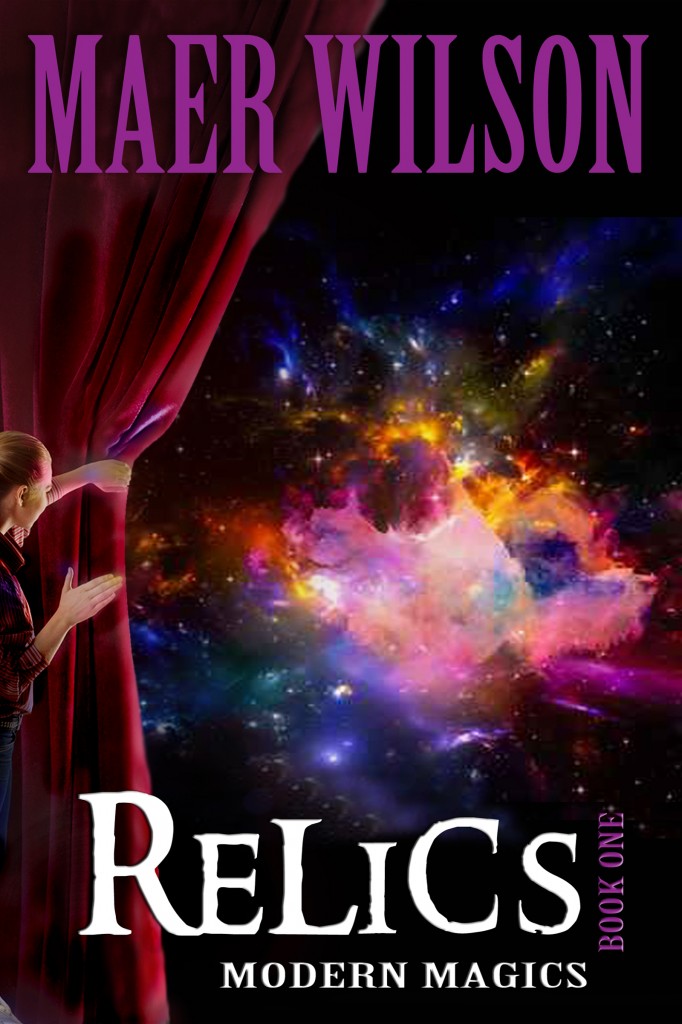 Throughout the last year, I have struggled somewhat to assign genres and writing styles to my series, Modern Magics. Yes, it's definitely genre-bending, but that's not much help, is it? It's Urban Fantasy meets Paranormal Mystery meets Sci Fi, so any one of those will fit the three books, Relics, Portals and Magics. The four prequel novelettes are firmly Paranormal Mystery, so they are easy.
But there has also been much discussion with my friends as to my style of writing in this series. Some have said it can go Young Adult, even though the main characters are far too old to qualify for that once the books start. And yes, the writing style is mostly family friendly, although there are some dark scenes.
But I finally have a description that perfectly fits this series! I was chatting with my friend Danielle DeVor this morning, discussing the different levels of dark – whether it be Paranormal, Mystery, Horror, Thriller. I'd mentioned to her how I thought some of Anne Rice's work was dark, but Danielle explained my idea of dark was rather – well, let's say not very dark.
Here's the snippet from our chat:
Danielle:  There was this movement in the 1980's and early 1990's called splatterpunk. It was very much extreme violence and gore. Ron Dee is one of the main writers of splatterpunk.
Maer:  Oh yeah…probably not my thing. lol
Danielle:  No, definitely not.
Maer:  I prefer cozy dark. :p
Danielle:  You totally have to start using that.
And she's right! Because this is the description I've been looking to use. Modern Magics has many dark scenes, but they aren't edgy dark. Nope, they are cozy dark. And there are elements of humor throughout most of the series. So, now I have an answer when people ask me what I write. Although I will still need to use the genre-bending descriptors, now I have something that fits my style.
Who else writes cozy dark novels? I'm sure there must be others.
Relics will be releasing with a new edition in the near future!