FREE on Kindle and Nook!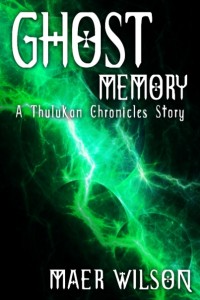 Just a quick note to let you know that you can now download "Ghost Memory" for your Kindle at Amazon and also for your Nook at Barnes & Noble.


You can also get a FREE copy of "Unwanted Ghost" just by subscribing right here at my website! The subscribe section is at the top of the right-hand column.
 Happy Reading!