Recently I had the pleasure to speak with Nick Buchanan for an interview in PKD Otaku. For Philip K. Dick fans this ezine has some awesome features and keeps PKD fans up to date on happenings with conferences, movies and books related to Phil's work. Michael Fisher and Patrick Clark are to be commended on the great job they do!
My extensive interview discusses the real Philip K. Dick and what it was like writing the memoir of our ten-year friendship.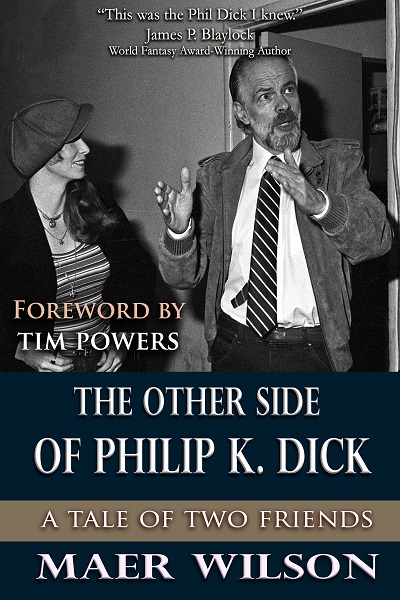 The Other Side of Philip K. Dick
Now available in all formats!
Get your copy today from your favorite online retailer:
Amazon Kindle – https://goo.gl/nQ12tW
Amazon Paperback – https://goo.gl/Nvx1H0
Barnes & Noble Paperback – http://goo.gl/GzEVxz
Barnes & Noble Nook – http://goo.gl/o92tkr
iTunes – https://goo.gl/LDArxc
Kobo – https://goo.gl/uax6Fm
Smashwords – https://goo.gl/zbBGE9