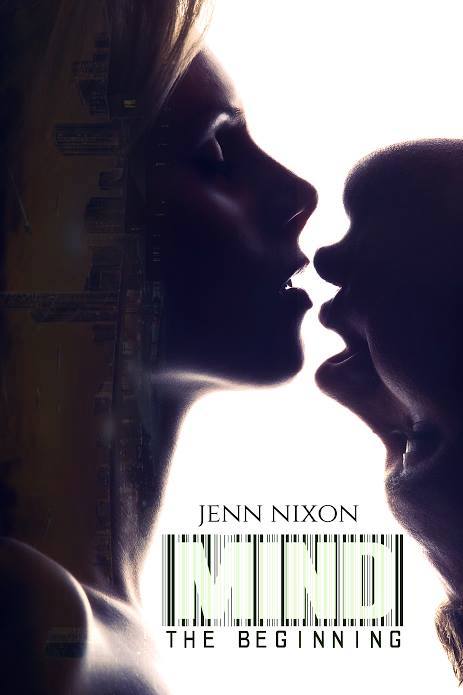 Mind: The Beginning
After Dina Ranger loses telepathic contact with her twin brother, Duncan, she breaks into his apartment and stumbles onto a special government unit responsible for monitoring the psychic population. She's offered a job where she can use her psionic gifts to help people.
Stranded on earth over a hundred years ago, Liam of Shria is searching for a metal needed to repair his ship when he finds Dina inside an alien escape pod and narrowly saves her after she trips the alarm.
As the mystery and their relationship deepens, Liam helps Dina learn the truth behind her abilities while uncovering a plot to rebuild an ancient weapon, exposing dangerous secrets about the alien presence on earth that may change the future forever.
You can buy Mind: The Beginning at:

Jenn Nixon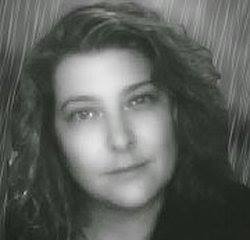 Jenn Nixon's love of writing started the year she received her first diary and Nancy Drew novel. Throughout her teenage years, she kept a diary of her personal thoughts and feelings but graduated from Nancy Drew to other mystery suspense novels.
Jenn often adds a thriller and suspense element to anything she writes be it Romance, Science Fiction, or Fantasy. When not writing, she spends her time reading, observing pop culture, playing with her two dogs, and working on various charitable projects in her home state of New Jersey.
You can find Jenn at these links: