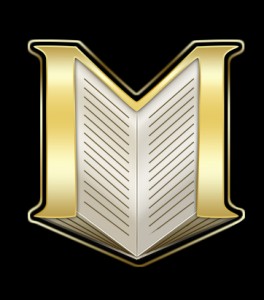 We're pleased that MythBehaving, our literary podcast, has had so many awesome guests! From Tim Powers to David Brin to Lisa Brackmann, we've had a great time. Plus I've learned so very much over the last eight months. We have a lot more special guests coming up in the future, so be sure to subscribe and stay informed.
Our newest episode features author Jean Murray and her fascinating series "The Key of the Cursed". Her series brings the ancient Egyptian gods to life…literally.
You can find all of our episodes at MythBehaving or even download them on iTunes for your commute. It's the literary podcast with attitude, hosted by me and Carla Clifton. Won't you come mythbehave with us?