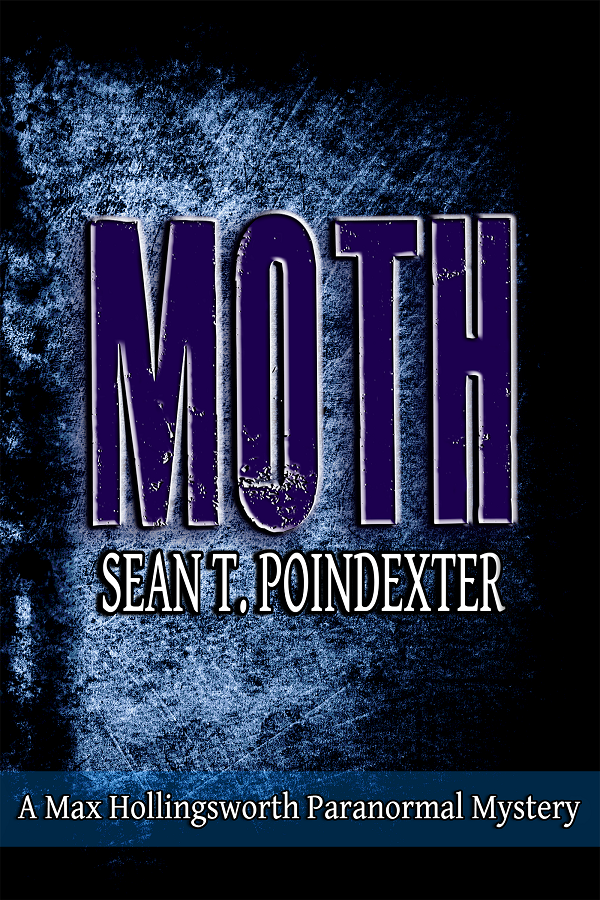 This dark and edgy paranormal thriller is one of the best books I've read this past year. The characters leap off the page, the story  draw you in and the pace is non-stop.

Social worker Max Hollingsworth is no stranger to monsters. Supernatural or human, he's faced all kinds. But when he's called upon to investigate a missing child, he may have met his match.
Children are vanishing, not just from the streets, but from their parents' memories. Max's investigation leads him to a gang of neo-Nazi vampires running a child slavery ring. There, he comes face to face with the deadliest enemy he's ever met, their charismatic and powerful leader Boone.
Running low on hope and options to find the missing children, Max turns to his friends for help. But even they aren't enough. Forced to face the darkness of his own past, Max forges an alliance with the least likely ally of all. An enemy whose cruelty was almost his end, and haunts him still.
Moth is intended for mature readers 18+.
Moth is now available at these retailers!