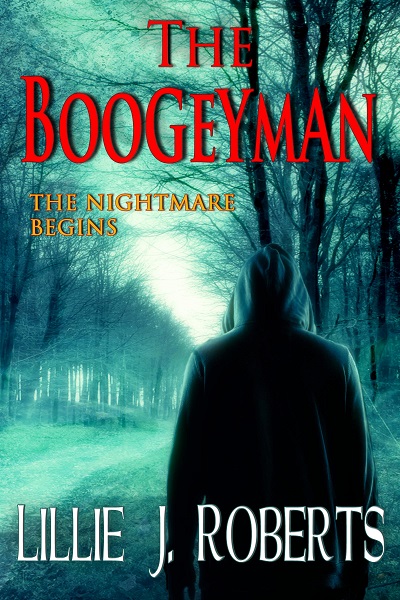 This new Young Adult release is deliciously scary! A non-stop thrillfest that grabs your attention and doesn't let ago until the very last page. The characters and events are believable, adding to the suspense and fear for their lives. This is a five-star Must-Read for teens and up!

The Boogeyman
The nightmare begins…
Two girls lost on a lonely country road.
One killer thrilled with an unexpected opportunity.
Two families desperate to find their lost children.
One girl…lost
One girl remains…
Until a young boy joins her…
And discovers the Boogeyman is real.
You can find The Boogeyman at these retailers:
Coming soon to:
Kobo, Nook & iTunes

Lillie J. Roberts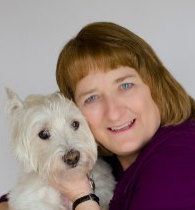 Lillie J. Roberts is a multi-published/Amazon best-selling author who loves to read as much as she does to write. You can most often find her lost in her favorite genre, whether it be a hardback/paperback or an ebook (or maybe she's writing one), especially on road trips. She writes Paranormal Romance, Urban Fantasy, Chillers/Thrillers, Suspense from Modern Contemporary to Adult, New Adult, and YA.
She lives in central Illinois with her husband, three children with a krazy kat, and one wild Westie (who is usually her reading partner. He also listens to all her new story ideas, almost always with a wicked sense of humor). She loves movies and listens to them while she writes, it doesn't matter if they're old or new, as long as they're engaging. She loves all kinds of music, especially if it has a hard driving beat. You'll find some on her favorite artists mentioned in the pages of her books.
You can find Lillie at these links: