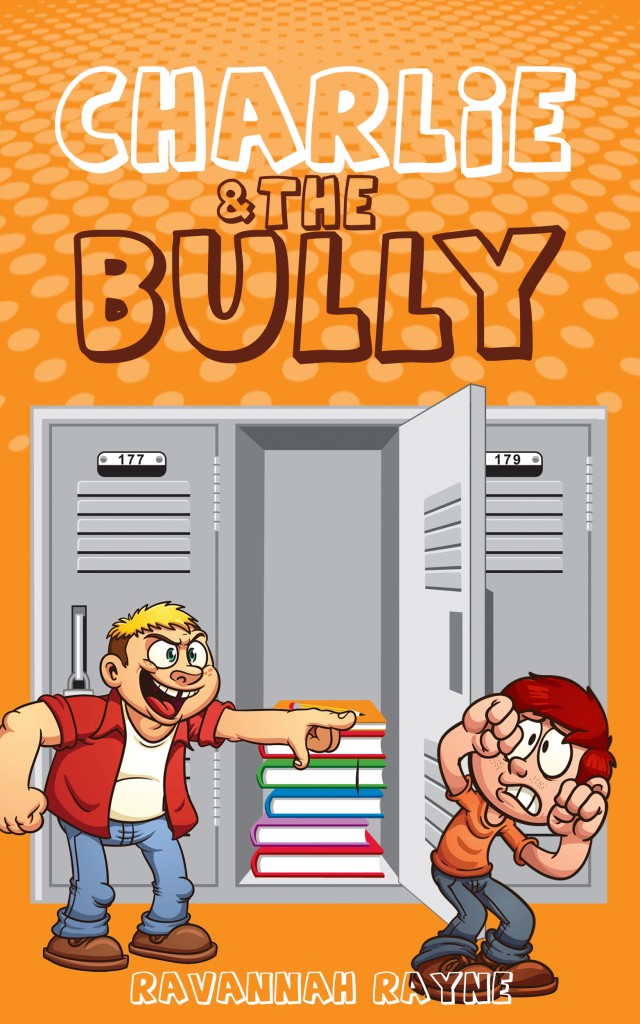 Charlie & the Bully
Genre: Children's Books, Growing Up
Age Range: 10- 15
Being the new kid at school isn't easy for 10 year old Charlie, especially when the bully at the school decides to target him. Raymond is the typical school yard bully, but with a secret no one knows about. When Charlie suspects things aren't as they appear, will he be able to deal with it or will it be too late for Raymond?
In a world where bullying is a sad reality, this short story will touch on various emotions of what is at stake for all those involved when things are pushed too far!
You can find Charlie & the Bully at these retailers:

Ravannah Rayne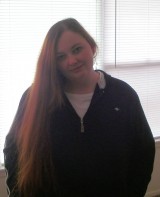 Ravannah Rayne is a fun spirited multi-tasker who enjoys a wide variety of things including spending time with her family, holidays, shopping and playing poker in her spare time. She enjoys learning new things which is why she does her own designs and promoting in addition to writing. The one thing she has always enjoyed is writing in almost any form including poetry, short stories and a wide variety of other writing projects. She is currently working on a set of 7 learning series for toddlers and a YA Paranormal Romance book which will be released in early 2015.
You can find Ravannah on Facebook.