From the pen of bestselling author Shannon Eckrich, we have a new short story from her Elemental shorts series.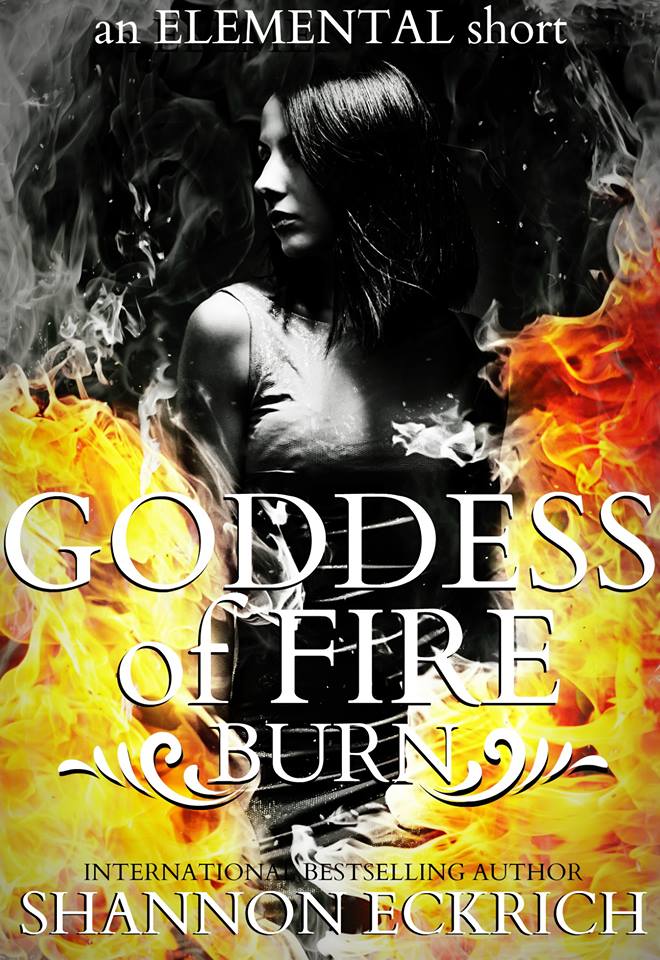 Even water burns if the fire is hot enough . . . Kenina, the fire goddess of Osarious, seems to have it all—a pampered life, the power to burn down a city, and a father who reigns over the other gods, but deep inside the flame, Kenina feels trapped. As her arranged marriage to Neveresis, a water god, draws nearer, she has no choice but to flee the immortal world to escape the commitment, even if it means disappearing into a world she despises. Together with Sarah, her faithful servant, Kenina crashes into the mortal world, ending up in Nevada, where she and Sarah are taken in by Jack, a mortal who shows Kenina there is much more to life than she thinks, including love. There's only one problem, Neveresis refuses to let Kenina go, and he will do anything to reclaim his prized possession, even if it means destroying her and the ones she loves.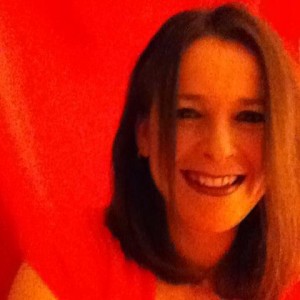 Shannon Eckrich is a YA paranormal author with Crushing Hearts and Black Butterfly Publishing. Her novel, Haunting Lia became an Amazon International Bestseller shortly after its release in October 2013. The first installment of her Elemental Short Series, Goddess of Fire: Burn, quickly followed suit when it was released in June 2014.
When she's not creating worlds that walk the line between fiction and reality, she enjoys spending time with her family and volunteering at her local firehouse.
You can buy Goddess of Fire: Burn: An Elemental Short (The Elemental Short Story Series)
 at Amazon.
You can find Shannon at these links:
Shannon's Website
Shannon on Facebook
Shannon on Twitter