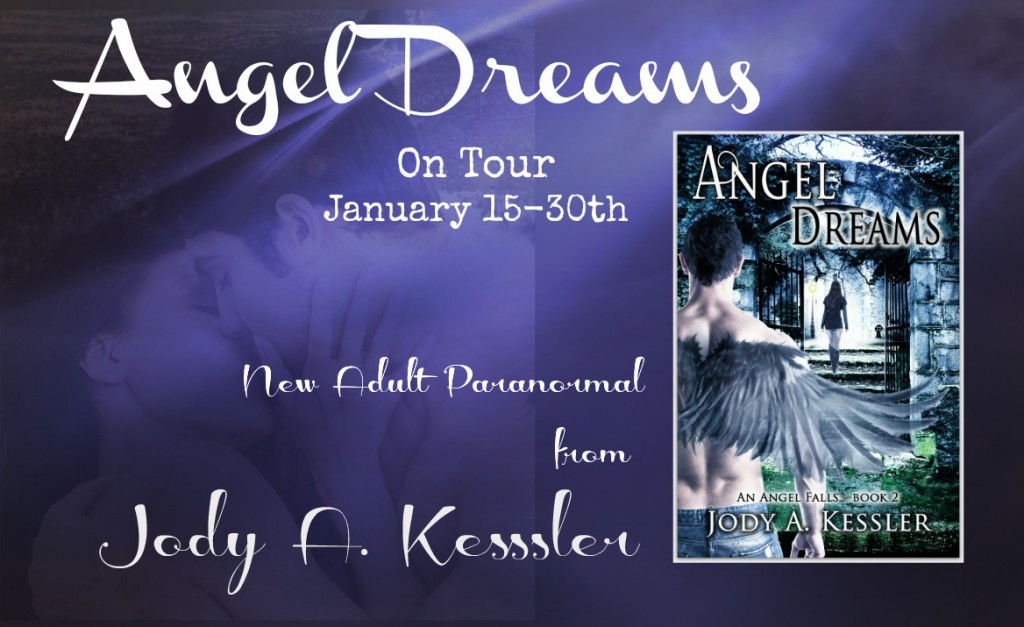 There's a new release from Jody A. Kessler. And the great news is that to celebrate the release of Angel Dreams, both novels in the award-winning An Angel Falls series will be on sale for only .99 cents. But don't wait to get your copies because this sale is for a limited time only. not only that, Jody is having a Giveaway, so be sure to scroll all the way down and enter!
We are fortunate to have Jody stop by today and chat, so read on because…
Jody A. Kessler
is

First let's find out more about Jody.

Jody A. Kessler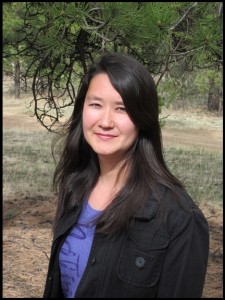 When Jody isn't navigating the terrain of her imagination and writing it down, she can be found exploring the wilderness of Colorado with her family, or in the kitchen baking cookies & brownies – and then trying not to eat them all. She's passionate about continuing to learn and reads anything and everything that catches her interest. Jody is a full time mom, a Reiki Master, and has taught Hatha yoga for over a decade.
Jody's debut novel, Death Lies Between Us, is the winner of RomCon's Readers' Crown award for best Paranormal Romance in 2014. She is currently working on a historical time travel series set in Montana in the 1860's. The first book in the series, The Night Medicine, will be published in March 2015.
Jody A. Kessler invites you to visit with her at: www.JodyAKessler.com, or on Facebook & Twitter 
Read on for more and to enter the giveaway!