Vampiric Virtual Book Tour
The Devil's Liege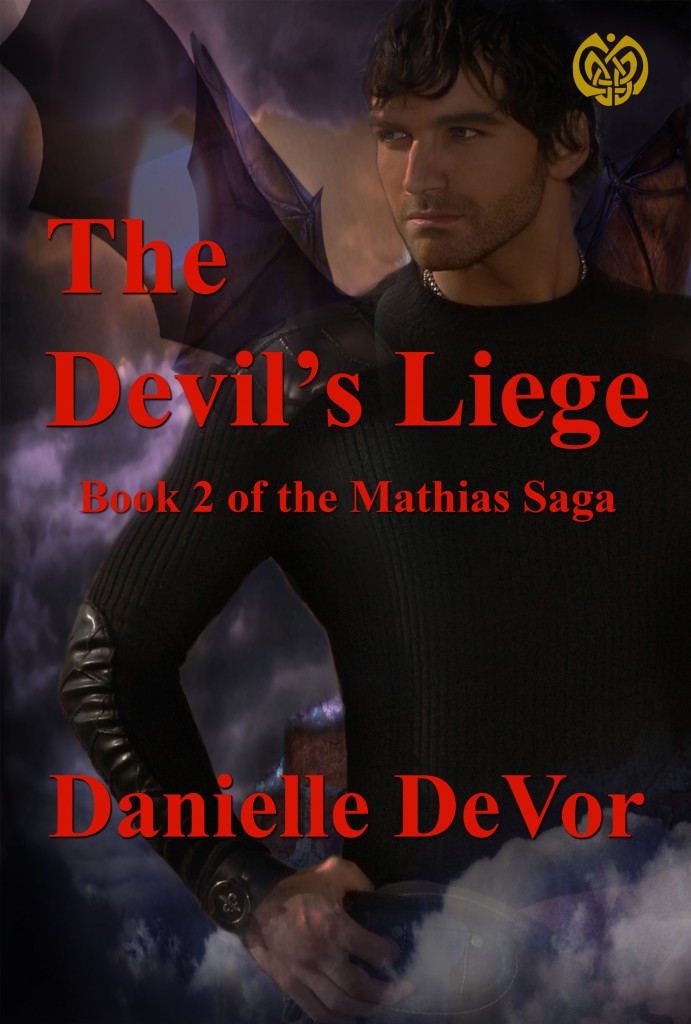 Being a vampire isn't all it's cracked up to be- in fact, it kind of sucks.
After surviving his duel with Lilith, Mathias thought that he could relax. That is until he discovers that, Nossy, the new king, has been kidnapped.
When the investigating vampires seem to have no clue how to rescue Nosferatu, Mathias must step in. Everything is peachy until Mathias is named the next new king in order to stop the man behind Nossy's kidnapping from taking over the throne.
Suddenly, his life is not his own again, and Mathias must make a choice: risk his life to find his friend, or sit back and watch disaster unfold.
You can buy The Devil's Liege at these links:
Read on for more!