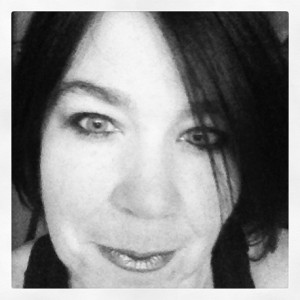 It's always a pleasure to meet a new writer and find out about the processes they use in creating their worlds. Today I'm joined by W.L. Sexton, featuring her steamy new novel, Raven's Quest. This red hot novel (18+) is the first of a series that revolves around three women.
About W.L. Sexton
Wendy grew up in Norwalk, California adopted at the age of two days.  At the age of 44 Wendy found her Birth Mother. They are making up for time lost. When Wendy is not drag racing, with her husband of twenty two years, she is running the racing team, working as a Trade Show Coordinator, or shopping at the Coach Store. You can find her running the highways between Phoenix, Las Vegas and  California. You can always find her with some-kind of coffee product in her hand. She loves fast cars, music and tattoos.
Read on for more about WL and Raven's Quest.