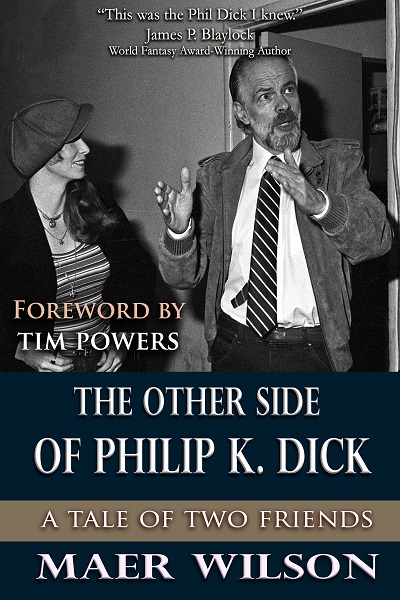 Maer's Book Signing – Barnes & Noble
Live in the Las Vegas, Nevada area? Love SciFi?
Philip K. Dick wrote numerous science fiction books and stories which ended up on Hollywood screens. Blade Runner, Total Recall, Minority Report, and the Amazon series The Man in the High Castle are just a few of those hits. My new memoir, The Other Side of Philip K. Dick, covers my friendship with Phil the last ten years of his life. I'll be chatting about the book at the Henderson Barnes & Noble from 1 PM to 3 PM on Saturday, August 27, 2016.
Please join us for the discussion and book signing. In addition to the memoir, I'll have copies of all of my books for purchase and signing.
If you're able to make it, please let me know you found out via my website.
Hope to see you there!
Where: Barnes & Noble
When: Saturday, August 27,2016
Time: 1 PM – 3 PM
Address: 567 North Stephanie, Henderson, Nevada