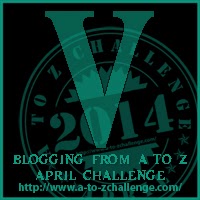 I love victories. Little ones, big ones. Accomplishing something I've worked hard at or gotten something I've wanted for a long time. Or just doing some little thing correctly that has eluded me – like when I play online games and finally succeed at something.
Today I had one of my bigger victories. For a long time I've been looking to rescue a small, female toy poodle. I've had my friends looking, too, and it's been a futile search. But last night I heard from the breeder where I bought Chloe. And she had a perfect little girl!
Meet Cienna (CeCe), age 4.5 months, cafe toy poodle, weighs 3.5 pounds. She is already responding to her name, and has made herself right at home. Of course, I took both Tréa and Chloe to meet her before I actually bought her. Tréa even reached over and gave her a kiss – a big deal for Tréa because she tends to ignore other dogs. The three are already friends – no territorial issues.
So this is today's victory – a tiny, soft bundle of love named Cienna.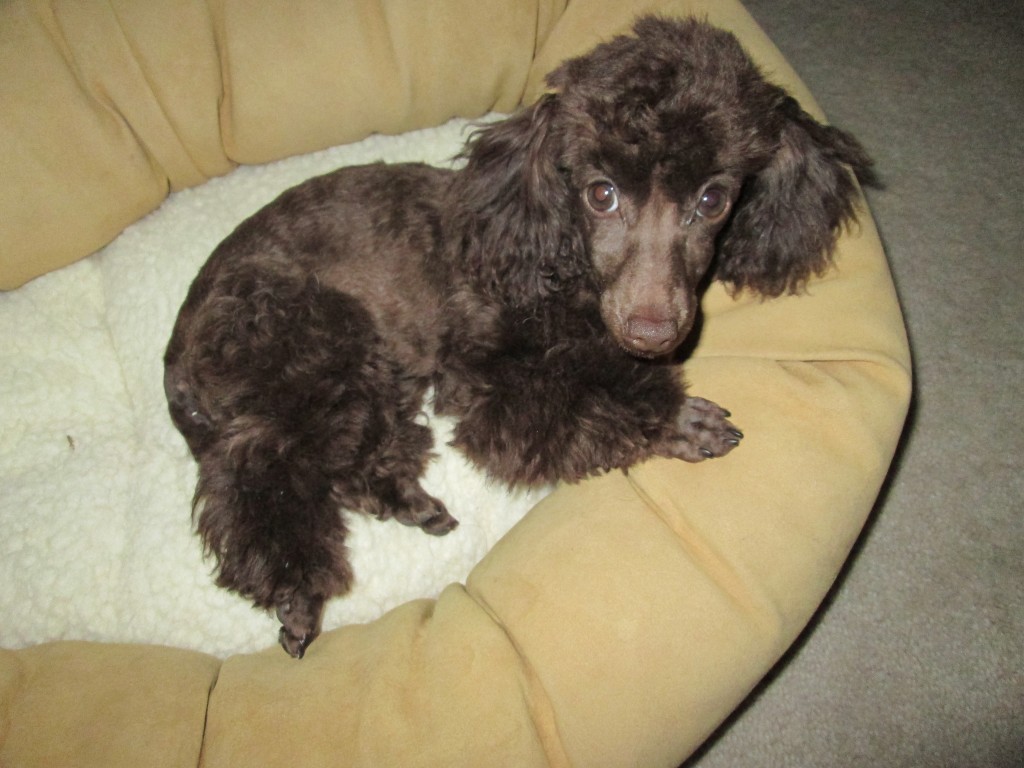 What will  tomorrow's word be? Come back for the letter "W" in the challenge.
Be sure to check out the rest of the cool blogs in the challenge!  A to Z Challenge.