Vote for Magics in Masquerade Crew's Cover Wars!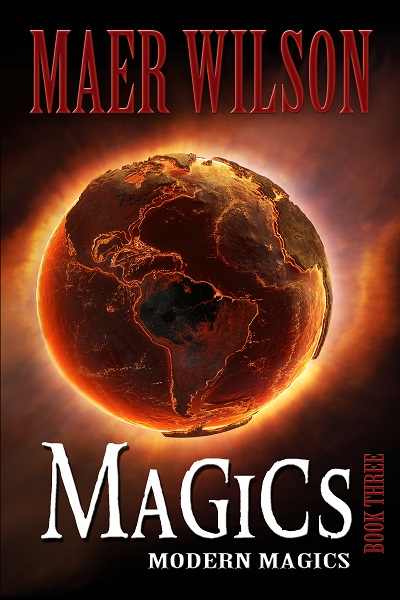 The awesome cover for Magics is participating in Masquerade Crew's Cover Wars! This brilliant cover was designed by M Joseph Murphy who did my entire Modern Magics series! I really think this is one of his best in a long line of fabulous covers!
For the entire month of July you can vote every single day for this powerful cover over at the page on Masquerade Crew's website. Please scroll down because the list is alphabetical and Magics is located in Part 2 on that page. 
Don't forget to check out the other sections for some more great covers!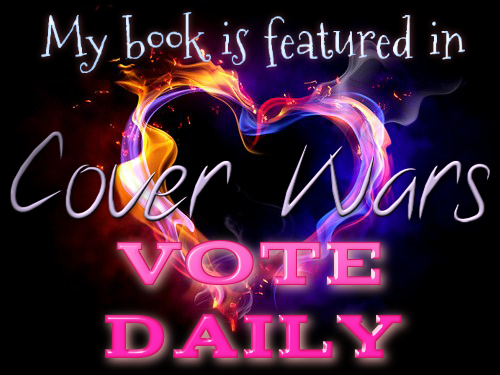 And if you want to read Magics, just go to your fave online retailer to get your copy!
Amazon  – http://goo.gl/QT2xQa
Amazon Paperback – http://goo.gl/ruawNj
Nook – http://goo.gl/yFskKG
Kobo – https://goo.gl/6EOLlv
iTunes – https://goo.gl/KaFLff
Smashwords – https://goo.gl/kEQTkf