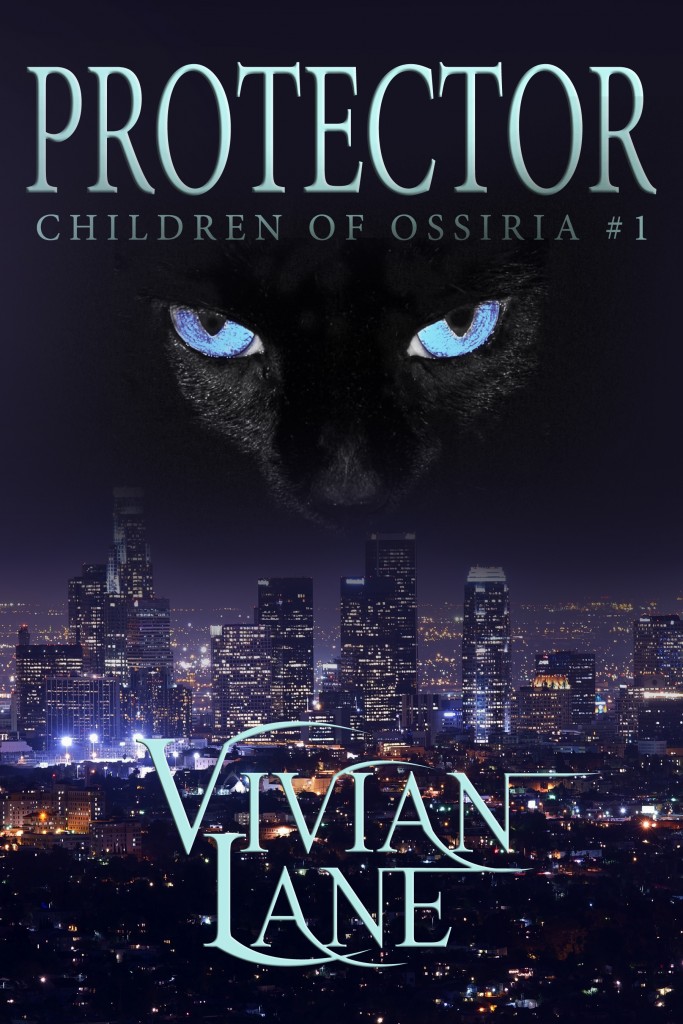 Protector: Children of Ossiria #1
First in a new series!
Carys Taylor has her life perfectly under control. Equipped with a nice inheritance, she goes where she wants, when she wants, pursuing anything that interests her. So when her old professor asks her to come on a research trip for his thesis, she's eager to tag along.
Until that ill-fated trip to the South American jungle changes her into a supernatural being. Now she's sprouting claws and stronger and faster than any human being in existence. The reclusive tribe calls her their Protector – but from what? And why now? Why her?
Carys is pulled into a world she never knew existed. Is she up to the task?
You can buy Protector: Children of Ossiria #1 at these retailers:

Writer of supernatural badasses.
Vivian Lane is an American author.  Born a Gemini, her interests fall under a myriad of subjects including classical music, American and World History; fantasy books, TV shows, and movies; travel, marine biology, and fashion.
You can follow Vivian at these social media links:

Vivian Lane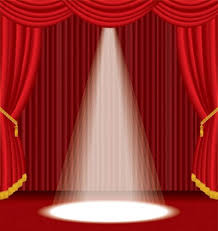 Maer:  Where did the inspiration for your book come from?
Vivian:  I was coming off one of the roughest years of my life and this story in its first draft was therapy for me. It's actually the first story I've ever written. I wanted to write a heroine with a better life than mine, and then of course I'm a fan of all things fantasy, so it had to have magic and vampires and things, but it really was a story to cheer myself up with.
Maer:  What is a one line synopsis for your book?
Vivian:  One line? That's tough. Carys Taylor has her life perfectly under control until an ill-fated trip to a South American jungle changes her into a supernatural being.
Maer:  Is this a stand-alone or part of a series?
Vivian:  First in a series.
Maer: Which character other than Carys is one of your favorites to write and why?
Vivian:  William, the main male character.
Maer:  If you had to pick a color to describe your MC what would that be and why?
Vivian:  Blue. 1) it's her favorite (and mine) and 2) blue can be both happy and sad. Calming or bold. Carys has everything together on the outside, so people think she's never met a problem she can't fix, but it's just a mirage.
Maer:  Who are your favorite authors to read?
Vivian:  Jim Butcher, Tolkien, Shannon K. Butcher, Deborah Harkness, Clay and Susan Griffith, Kylie Scott, Nalini Singh, Sara Humphreys, Jennifer Blackstream…and I love a lot of classics, too.
Maer:  Can you share a bit about your current project?
Vivian:  I'm editing Book 2 of the Children of Ossiria series, that follows this book. Carys has to figure out what to do with her life after the events of Book 1. Can't say more without revealing spoilers. 🙂
Maer:  What do you do when you're not writing?
Vivian:  I'm a TV junkie, and love movies. I also sketch with colored pencils. I love to do arts and crafts, but I don't have a lot of space, so drawing on a pad is my outlet for now.
Maer:  What influenced you to write in your genre? Do you write in others?
Vivian:  Fanfiction, originally, and a love for watching and reading it. I've always loved fantasy.
Maer:  What music, if any, do you like to listen to while writing?
Vivian:  I can't, unfortunately. I need quiet to write, except for the hum of the air-conditioner.
Maer:  It's been such a pleasure having you on the blog, Vivian. Thanks for sharing a peek behind the scenes. I certainly am adding this to my TBR list! Do you have anything you'd like to add?
Vivian:  Please buy my books! Really, I'm just happy to be here. I still feel like I'm new to this and introducing myself to the world.